Your one-stop lien and bond filing service.
Welcome to Michigan Construction Lien Services LLC.
Lien on us to protect your investment.
Perfecting your rights under the Michigan Lien Law strengthens your company's legal position and provides a powerful collection alternative when necessary. A valid claim may ensure that your payment arrives quicker than those who have not perfected their lien or bond rights. While a lien does not ensure nor guaranty payment, you owe it to yourself to protect your investment and your company.
We have the knowledge, experience, tenacity, passion and means to get you to where you want to go, and within your budget. We invite you to see what Michigan Construction Lien Services LLC can do for you.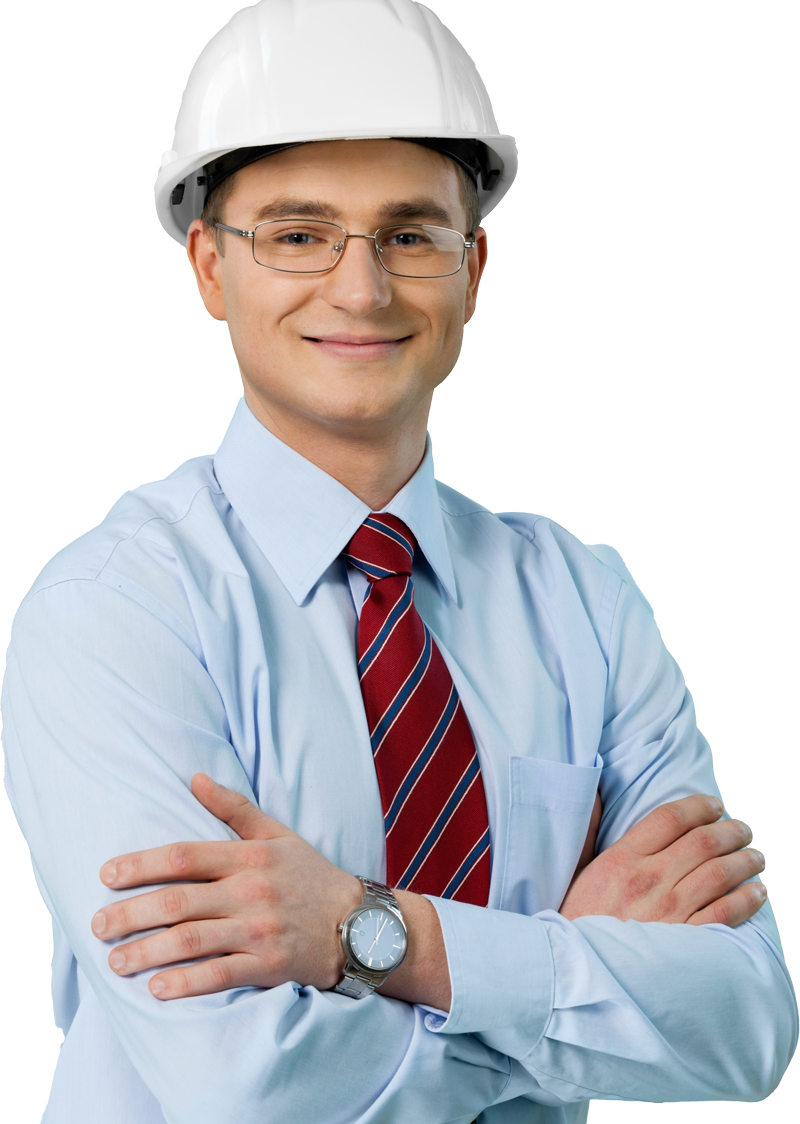 Protect your lien rights in accordance with the Michigan Construction Lien Act of 1980.
Work with clients all over the United States
Work for companies, contractors, subcontractors, suppliers, project owners, and attorneys. (No individuals or labor claims.)
Handle notices and activities regarding Payment Bonds and Bond Claims on Federal, State, and Municipal projects.
Assist project owners with their Notices of Commencement and related Notices of Furnishing to ensure projects run smoothly.