Our Service and Timeliness:
Outstanding and First-Rate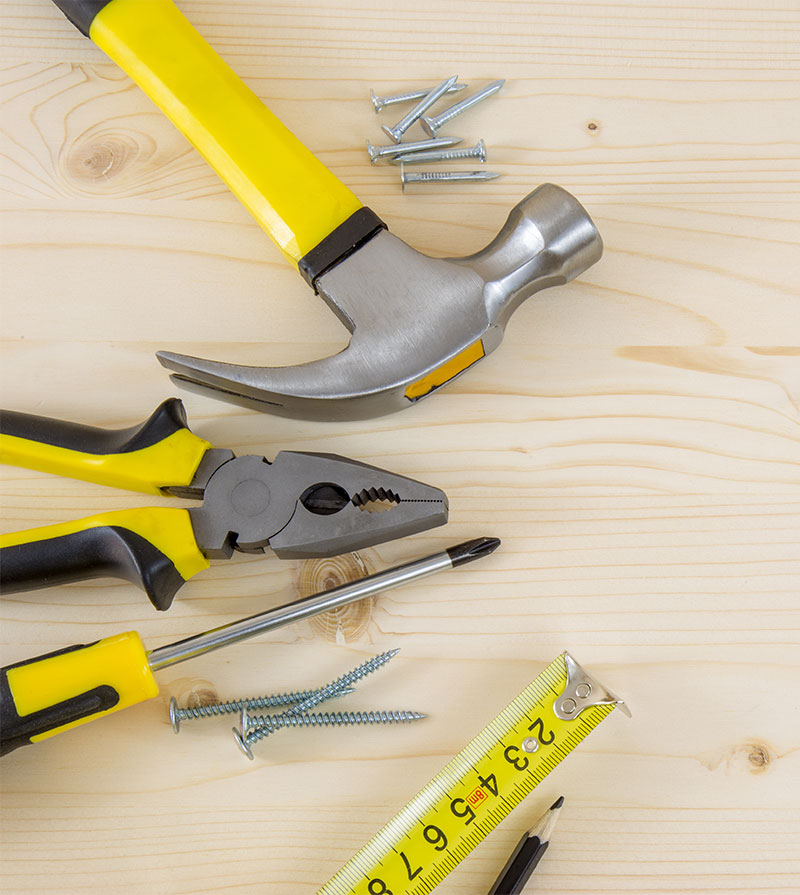 Over 20 years
of construction lien law experience.
Over 30 years
of hands-on full charge commercial risk and receivables management.
Over 30 years of corporate accounting.
Over 40 years of business management.
Michigan Construction Lien Services LLC is your best overall resource when it comes to effectively securing your lien rights in an accurate, timely fashion.
All you need to do is provide your information and we go to work – it is that simple.
Our staff has filed over one thousand liens, bond claims and public recordings in metro-Detroit and beyond. Let us file your Claim of Lien.
If there are other matters that you would like to seek assistance on pertaining to construction liens, bonds, or projects, please contact us. We deal with construction-related matters all the time.
Agent and Designee Services
Title Searches – basic liens
Chain of Title / Informational title package for Attorneys